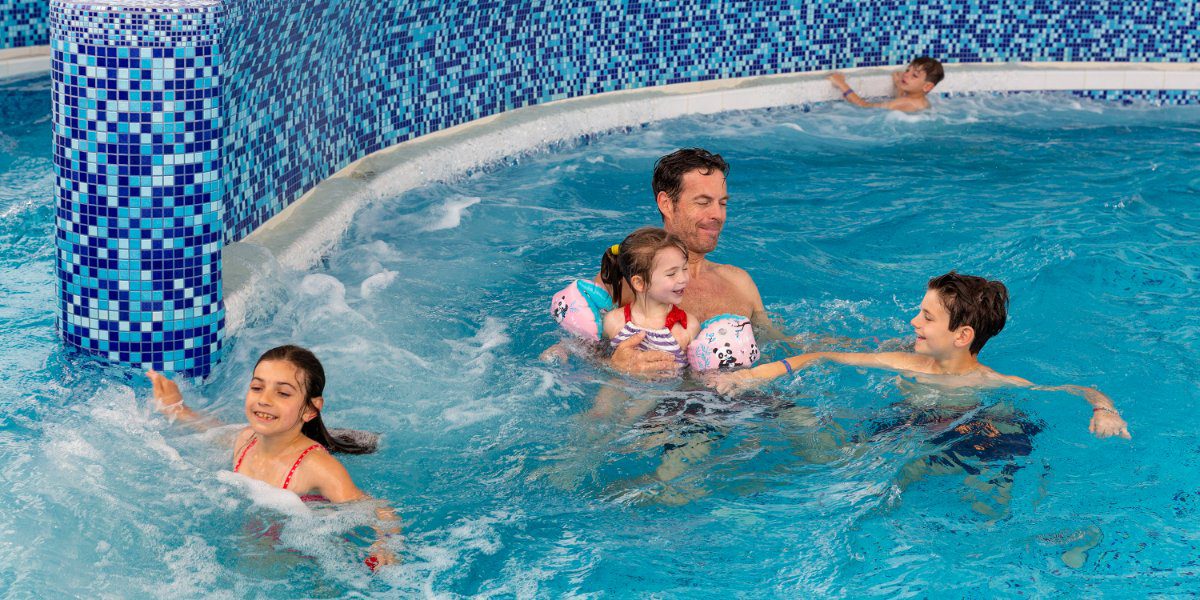 All camping enthusiasts have had to deal with summer downpours at one time or another. Living in the open air also means turning an unforeseen event into an opportunity to enjoy a moment of peace.
If you are staying in a tent, the first thing to do is to secure your accommodation: add a second layer of protection to your tent and check that the joints are all secure.
Once you are sheltered, you can relax and enjoy yourself in many ways! How?
Here are 5 tips on how to spend time camping when it rains.
1. Read a book or watch a movie
There's nothing better than a good film or book accompanied by the sound of the rain! Among the many things to bring on a camping trip, pack your favourite novel or one that you have long wanted to read.
To watch the film in peace and quiet and not have problems with the line (especially during a thunderstorm), we recommend downloading it before you leave and taking a computer, tablet or smartphone with you.
2. Play a board game
Playing a board game is a great way to distract yourself while it rains. But how to do it if you don't have playing cards, Monopoly, Pictionary, chess or other games with you?
There are plenty of ways to have fun with just a piece of paper and a pen, such as:
Names, city things
Tic-tac-toe
Hangman
Battleship
With a little imagination and creativity, rainy days will pass in a flash!
3. Rest in the spa area
At the Garden Paradiso Camping Village, the best place to forget the bad weather and daily stress is the spa. With its whirlpool bath, sauna, Turkish bath and Kneipp path, you'll spend the day so relaxed that you'll want to return even when it's clear outside!
4. Take a dip in the heated pool
Looking for something a little more lively? Our heated pools are just the thing for you! On the campsite you will find two covered areas: the Spray Park dedicated to children with super-coloured games, and a pool for older children equipped with an artificial wave generator. Both pools can reach temperatures of up to 28°C and are therefore perfect in any season!
5. Cook or eat in a restaurant
Cooking in a tent, camper van or bungalow is a fun experience for the whole family. At the Camping Village Garden Paradiso you will find a supermarket stocked with all local foods: try out new recipes and enjoy some excellent home-made dishes!
If, on the other hand, you prefer the comfort of a 5-star catering service, you can try our bars and restaurants and enjoy the best of Italian and international cuisine in peace (and indoors).
Come rain or shine, the Camping Village offers you unforgettable moments!